12 tags
4 tags
10 tags
5 tags
9 tags
11 tags
13 tags
6 tags
Drawing Tip 2
YOUR *own* STYLE, YOUR *own* VOICE: This is something which I cannot stress enough - developing your own style of drawing. Every time somebody asks me about my art or how to pursue a career in illustration, I always tell them first to find their own voice and develop their own style. Don't ever try to be somebody else - this is the ultimate failure of any artist or illustrator. We are all unique...
7 tags
Say hello!
Feel free to email or message me if you'd like to chat about any techniques or concepts related to my art or you'd just like advice or tips! Thanks ;-)
12 tags
4 tags
Facebook Me →
5 tags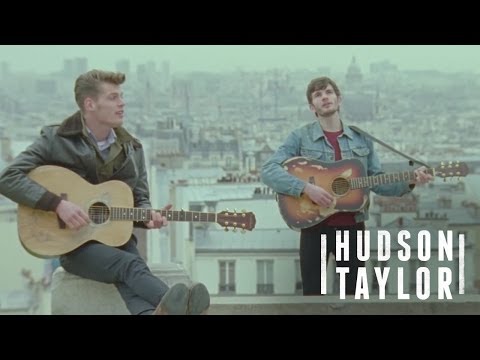 9 tags
9 tags
Drawing Tip 1
Drawing Tip 1: Don't be intimidated/Get comfortable The first thing that I find with people who want to learn to draw is the feeling of apprehension and confidence. Remember that when you set out to draw something, it is impossible to aim for a completely lifelike, perfectly rendered illustration straight off. There are illustrators and artists whose art looks are technically superb but...
9 tags
7 tags
Follow me on Twitter ;-) →
Follow me on Twitter for the latest updates, links and previews! ;-)
8 tags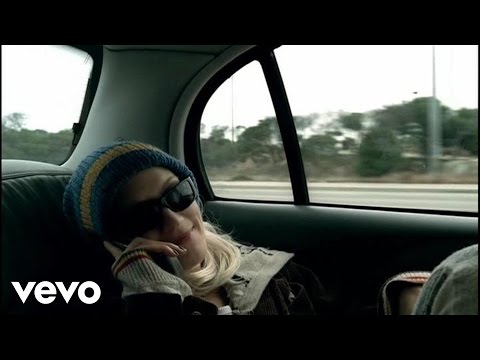 7 tags
14 tags
14 tags
15 tags
12 tags
20 tags
10 tags
16 tags
16 tags
13 tags
11 tags
13 tags
10 tags
11 tags
9 tags
17 tags
19 tags
16 tags
12 tags
7 tags
5 tags
Introducing: Philip Dunne &Reach
Thursday 29th November 2012: Introducing Philip Dunne &Reach Today, I'm very happy to announce that I will be now represented by a brand new boutique artist management and creative service called &Reach, which represents the most exciting creative talent working today. I will be joining a roster of exciting worldwide talent, who work in a variety of media and disciplines and who...
4 tags
6 tags
6 tags